Design dictionary
[ Business design ]
Business from Old English word bisignes (care as well as occupation) and design (to conceive), originally from latin designare (to mark, to draw, to indicate).
Definition
Business design is a design practice whose goal is to create, prototype and test new businesses. The ideation and prototyping phases focus on identifying and testing the value proposition before diving into the detailed design of a service, product or experience.
In a business design project, the prototypes created—press release, sales presentation—tend to illustrate the value delivered to the customer rather than how it would be delivered. This phase allows us to to gauge real customer needs and quickly roll out a priced, value generating product/service.
At Meaningful, Business Design is the first phase of the innovation process, preceding the product or service design phase.
Project example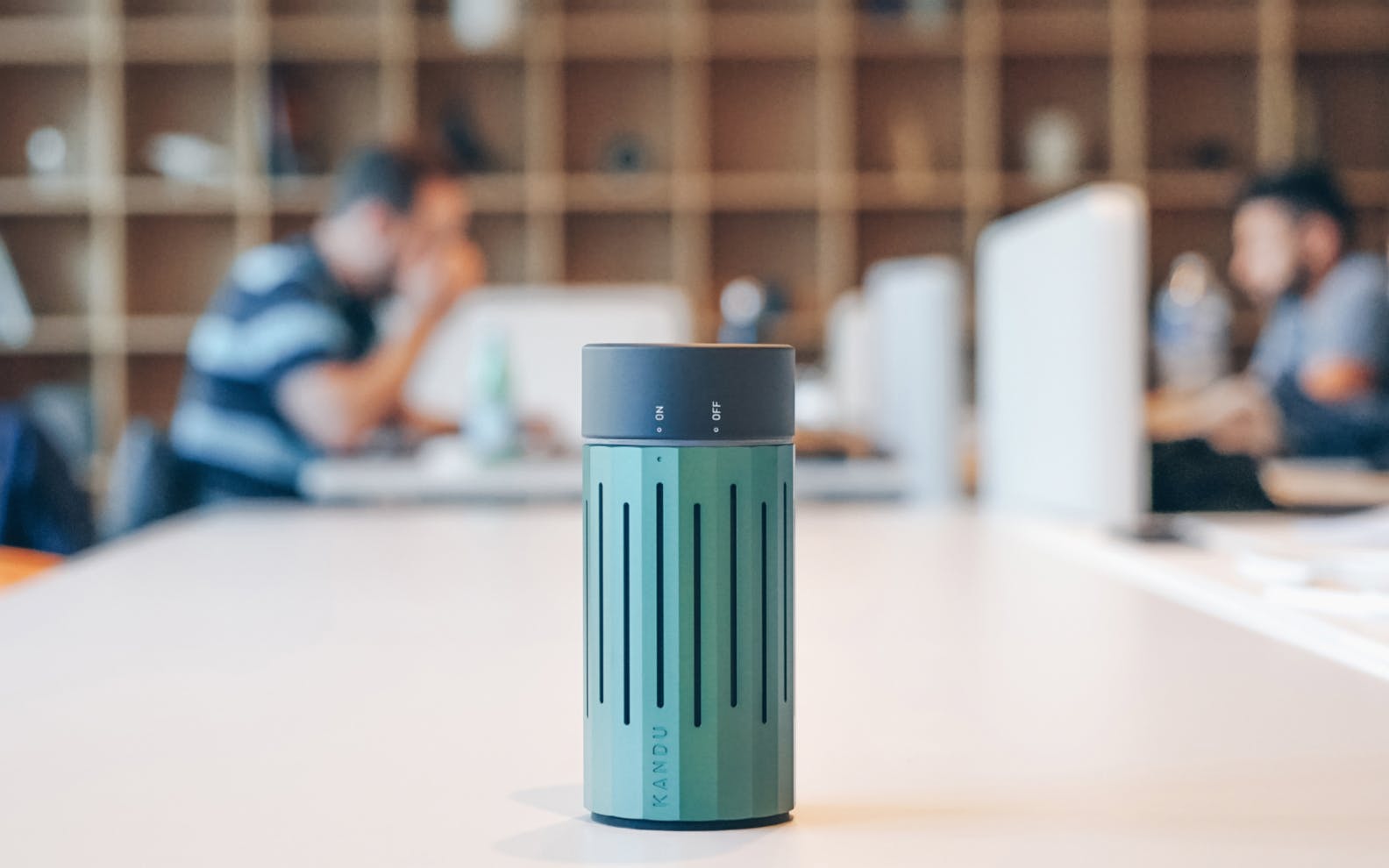 #Industry
a business innovation program
with Saint-Gobain
See also
---
Browse the dictionary