in our studio, envision your future
We are a team of designers, strategists and technologists, united by our passion for innovation and excellence.
Start your journey with us
We feel compelled to provide the best experience possible to everyone who comes our way.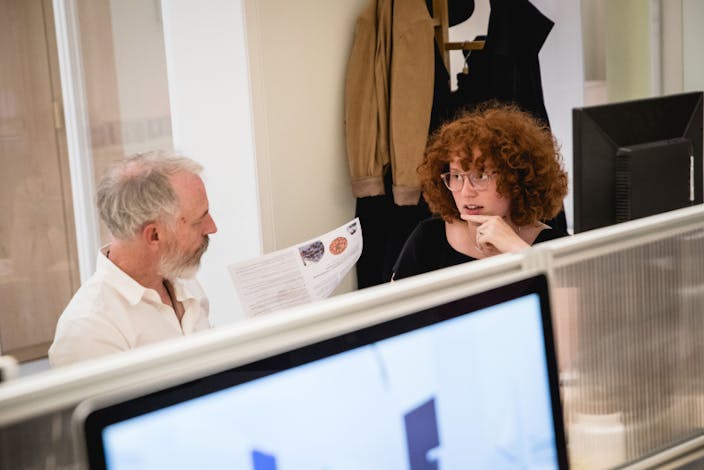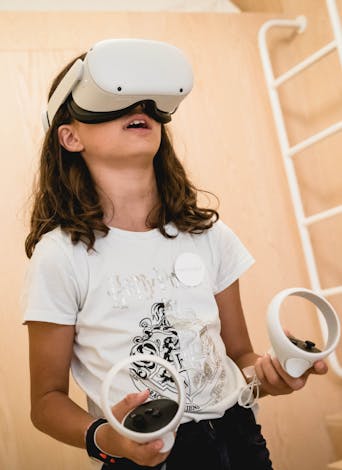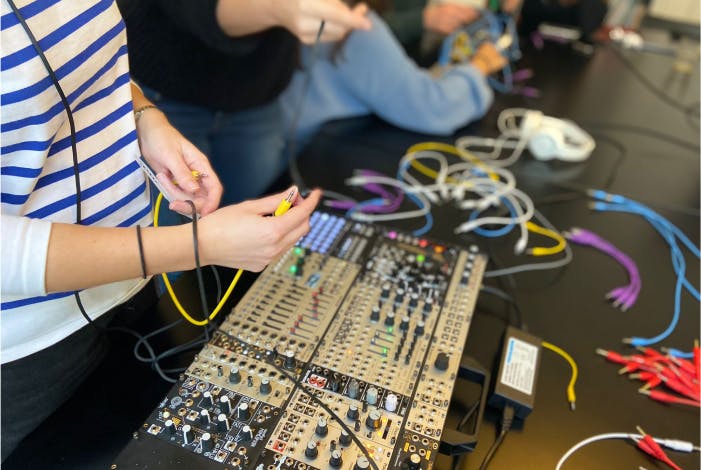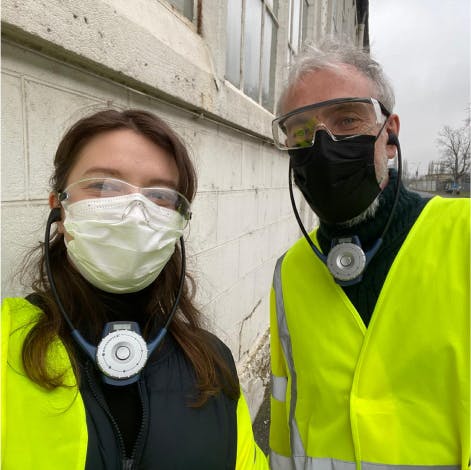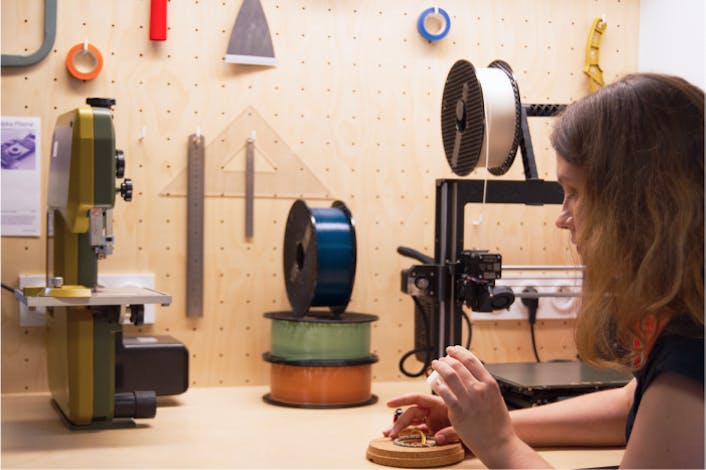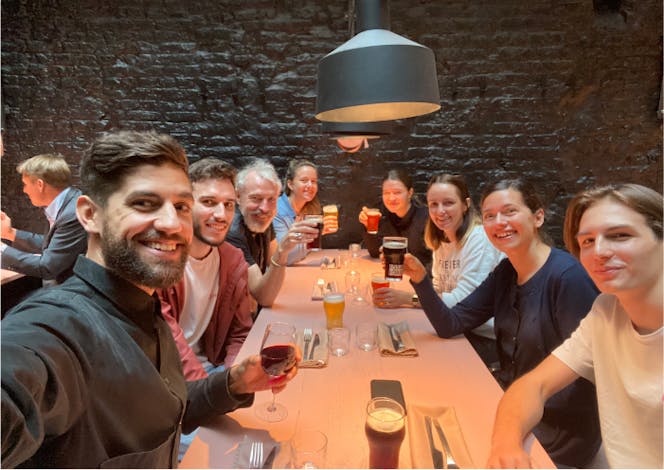 Meaningful events
By enthusiasts, for enthusiasts.
Cafés
Monthly conferences to discover insights of creators and experts. Previous guests include Iona Vautrin (designer), Christophe Badani (typographer), Filipe Vilas Boas (artist), Stéphanie Mitrano (Executive Coach), Laurent Piermont (CDC biodiversity founder), Florent Darrault (Ex-CMO Trainline) and many others.
Soirées
Let's chat over a glass of bubbly ! Twice a year, our modular space transforms into a venue where ideas flow like champagne. Our party at the studio with clients, team members and partners is the ideation place to be.
Paris Design Week Cocktail
Félicie d'Estienne d'Orves
Conversation with an artist
Splendors and miseries of the metaverse: is a creative vision possible?
A conversation with Filipe Vilas Boas and Marine Rouit-Leduc
Inauguration of the rue Saint-Luc Workshop
Introduction to Generative Design
By Stephane Maguet, Lab producer at Meaningful
Cultivating female innovation
Conversation with Stéphanie Mitrano Meda, Phd, leadership coach at Innovation Copilot
Marine Rouit-Leduc
designer • co-founder • ceo
Nicolas Rouit-Leduc
designer • partner
Galilée Al-Rifaï
designer • co-founder
Stéphane Maguet
lab producer
Jennifer Tytgat
designer
Isabelle Vernat
office manager
Kalina Mladenova
intern
Chloé Bourget
designer
Benjamin Tovo
Designer espace
Martin Guyot
Designer
our network
We handpick the best experts to add value in every domain.
Engineering
Product Design
Graphic Design
Space Design
Photography