Design dictionary
[ Prototype ]
Prototype from greek prōtotypon (a first or primitive form) made up of prōtos (first ) and typos (impression, mold, pattern).
Definition
"Prototype" initially designates a product's first functional and final appearance before launching its mass production in the industry. Today, in different creative fields, such as design, this term refers to models, sketches, or scenarios. In this vein, the prototype is a partial or complete draft of a designed product or service. Its purpose is to test and validate conceptual and usage hypotheses before technical development or market implementation. This includes but is not limited to the volume or aesthetic line of a space, the interest in a new service, the usability of a mobile application interface, etc.
At Meaningful, prototypes are the core of every project we design for our clients. It allows business strategies to come to life in the form of new services or product experiences.
Useful quote
"Prototyping at work is giving form to an idea, allowing us to learn from it, evaluate it against others, and improve upon it."
Tim Brown 
Project example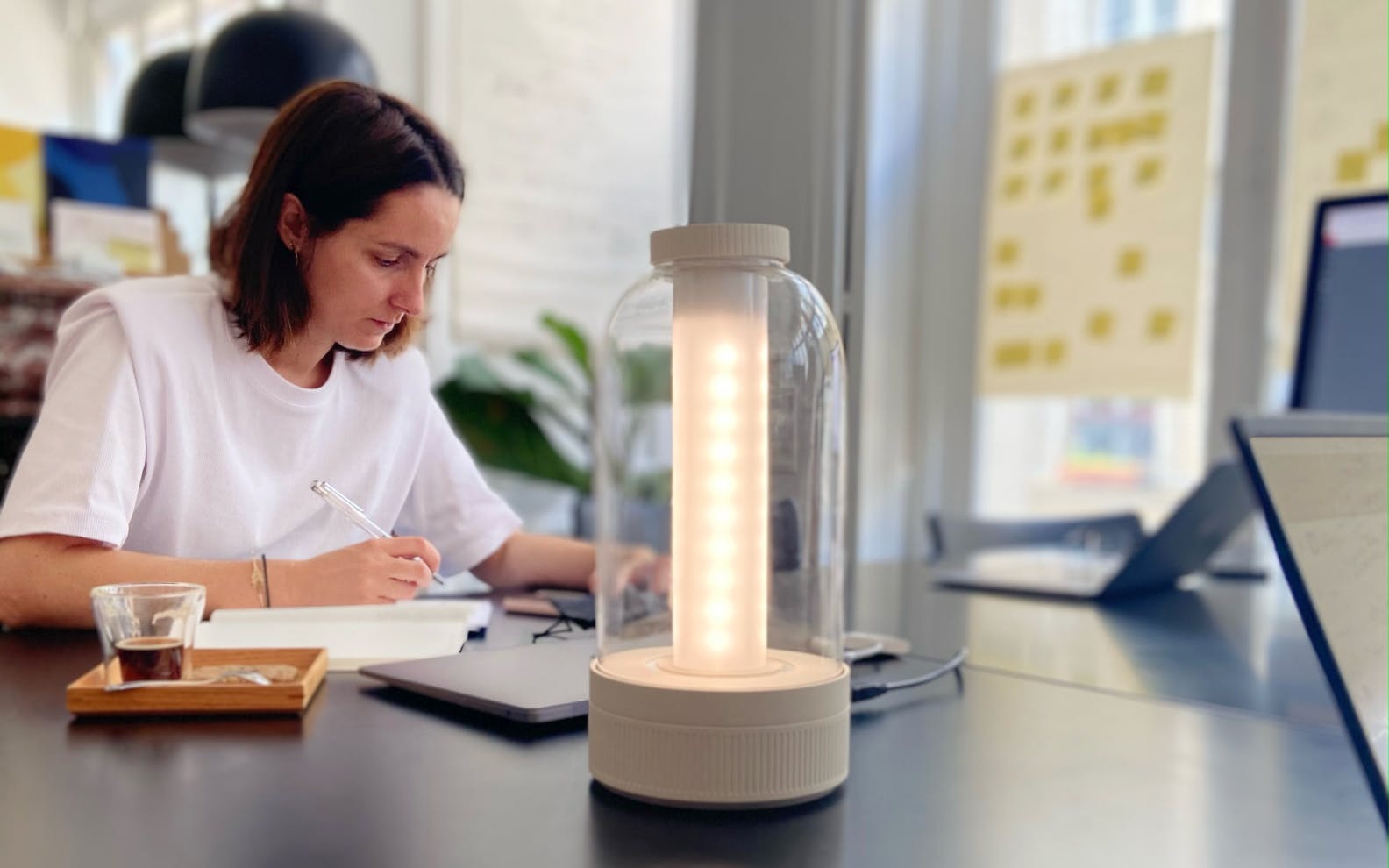 #Work
a light-based hourglass to manage time
from the lab
See also
---
Browse the dictionary