Design dictionary
[ Design ]
Design originally derived from latin designare (to mark, to draw, to indicate).
Definition
Design is a practice that entails conceiving, creating, inventing, or improving products, services, or experiences. Ideally, design should benefit the most significant number of people. During the design phases of formalization, representation, scripting, prototyping, and experimentation, designers leverage their intuition and reason. Design can ultimately reveal new ways of cohabiting, communicating, working, or living.
Useful quote
"To design is to devise courses of action aimed at changing existing situations into preferred ones."
Herbert Simon, Nobel Prize In Economics
Project example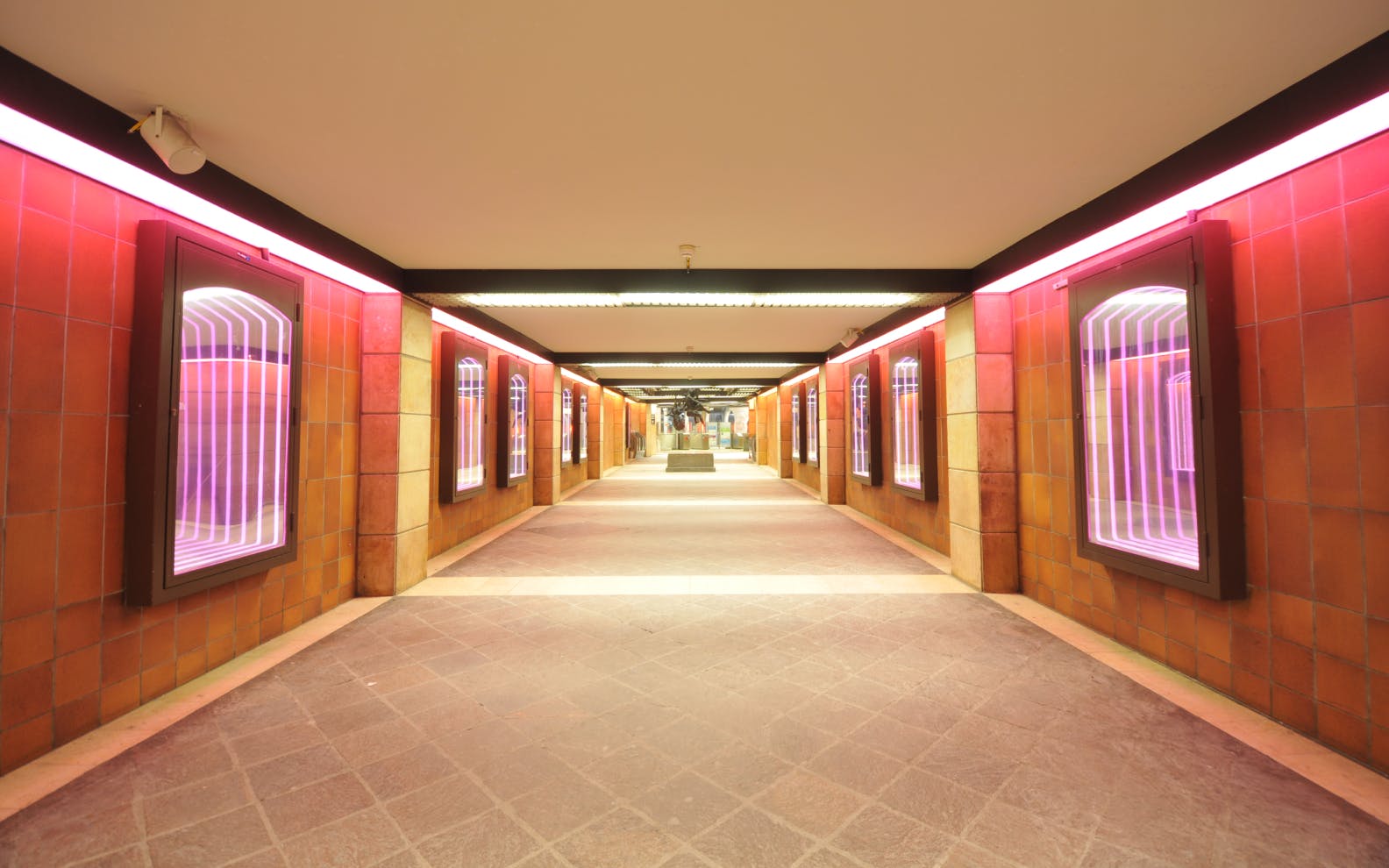 #City
an immersive light installation in the metro
with Keolis
See also
---
Browse the dictionary