Design dictionary
[ Strategic Design ]
Strategy from the Greek stratos (army) as well as agein (to lead), often defined as the art of command and design derived from the Latin designare (to mark with a sign, to draw, to indicate).
Definition
Strategic design is an approach which taps into design tools and techniques such as inspiration research, analysis, co-creation, prototyping, and testing. Strategic design requires creativity to define strategy and a company's vision. The purpose of strategic design is to facilitate strategic decision-making and stakeholder alignment in the following cases: define an organization's 10-year plan, illustrating its innovation strategy as well as its new innovation model.
Let's remember that strategic design should not be confused with design strategy, which refers to the choices and orientations related to design taken within the framework of a design program or project.
Useful quote
"The designer is an inventor of scenarios and strategies. Thus, the project should be carried out throughout the territories of imagination while creating new stories, new fictions, which will increase the thickness of reality."
Andrea Branzi
Project example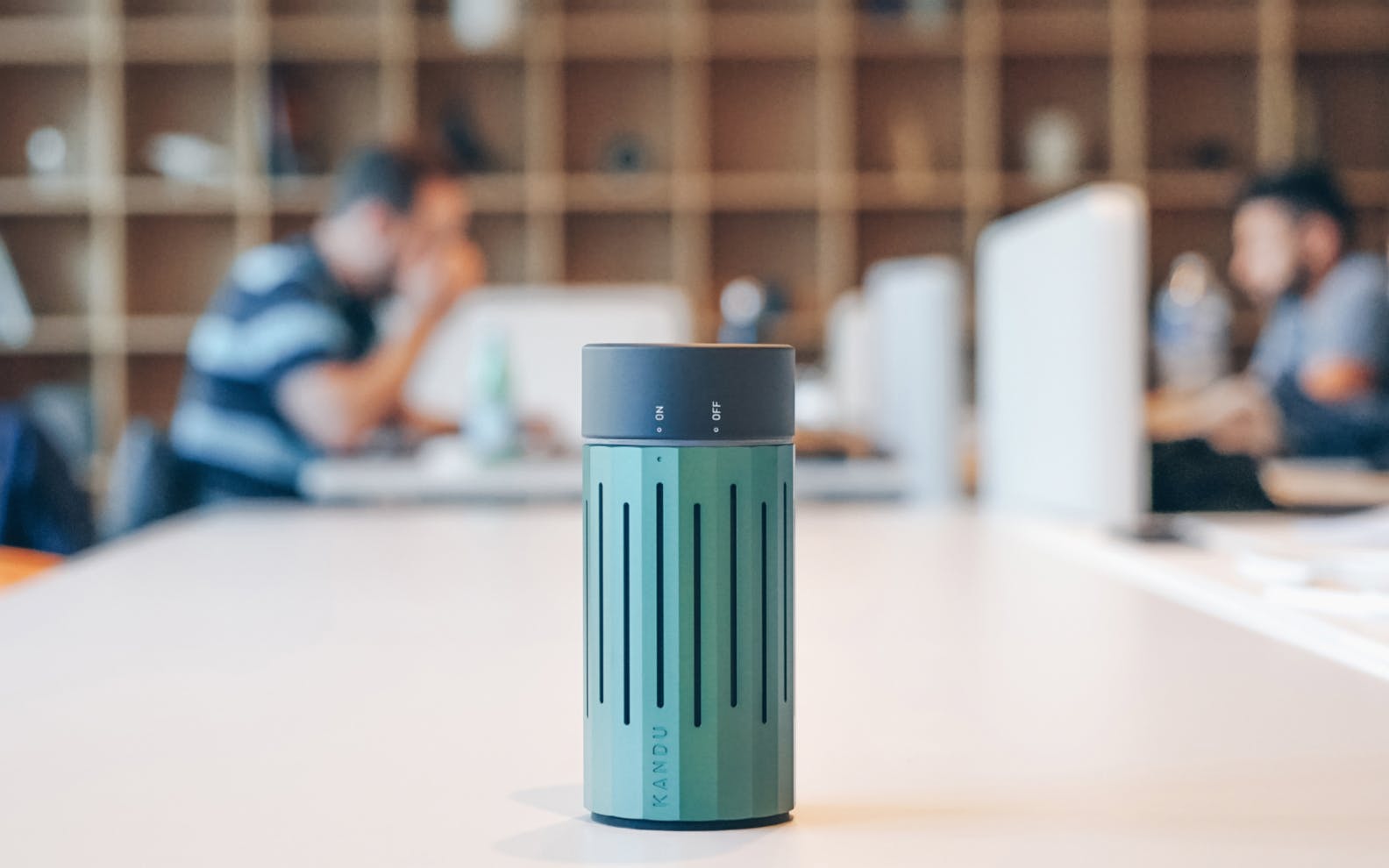 #Industry
a business innovation program
with Saint-Gobain
See also
---
Browse the dictionary