an exhibition in Corbusier's 
Villa Savoye on 
the color of light
with the lab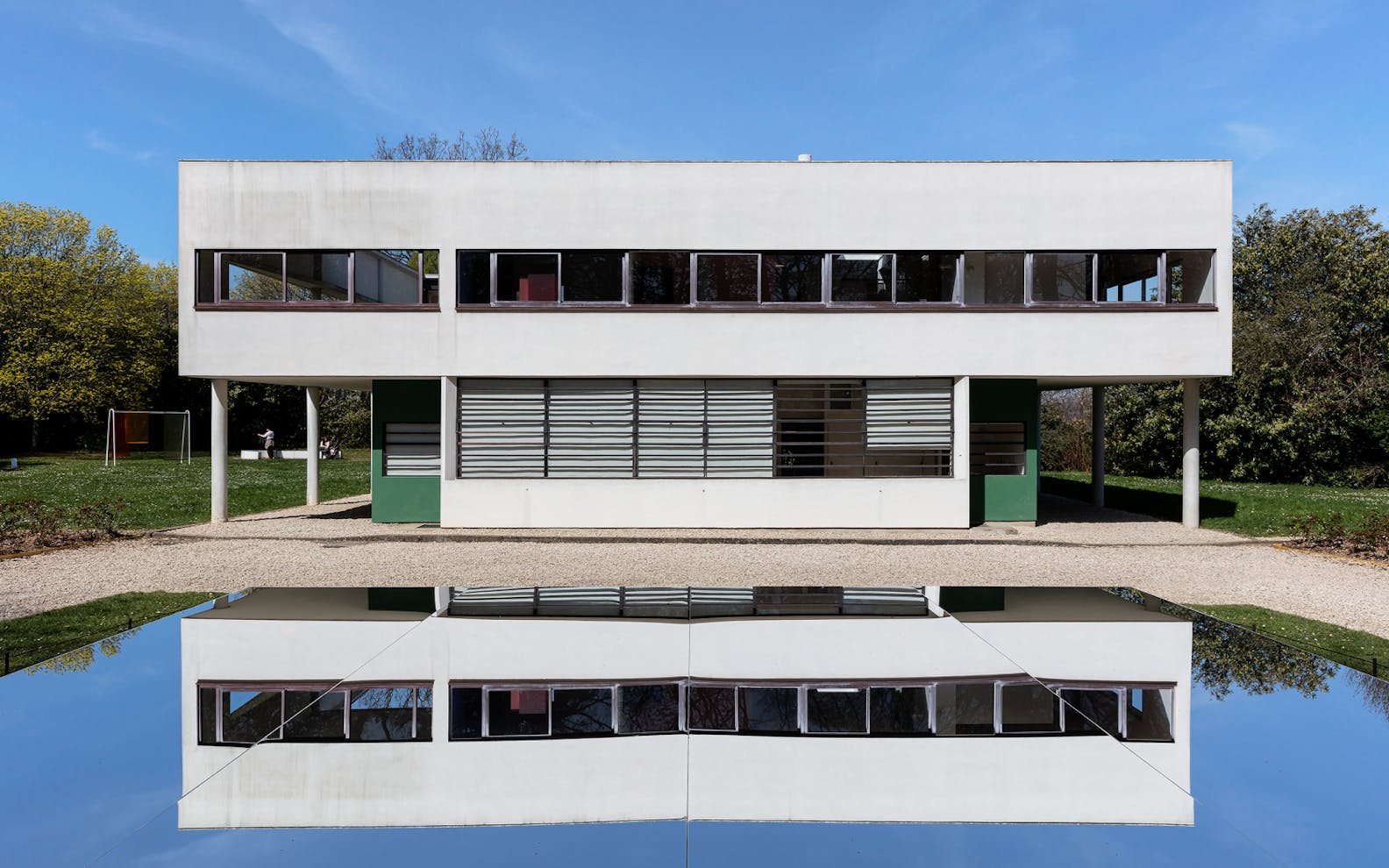 Challenge
As a continuation of her research on "the colors of light", Marine Rouit Leduc, founder of Meaningful Studio, was offered the opportunity to create a carte blanche exhibition in Le Corbusier's Villa Savoye, French national monument. 


What kind of dialogue can we create with this emblematic building?
---
Execution
We created the exhibition "Objets Polychromes", a collection of 10 pieces of art that play with and color the natural light in the Villa Savoye. In each room of the villa, light is reflected by mirrors or subtly filtered and tinted by curtains or colored filters and materials. Each piece brings life to the villa by evoking domestic activities: cooking, sleeping, washing, relaxing, contemplating.
---
Outcome
---
Expertises
experience design
object design
interactive installations
art production
"All the pieces aim to showcase the color of light; to showcase this very intangible physical dimension."
Marine Rouit Leduc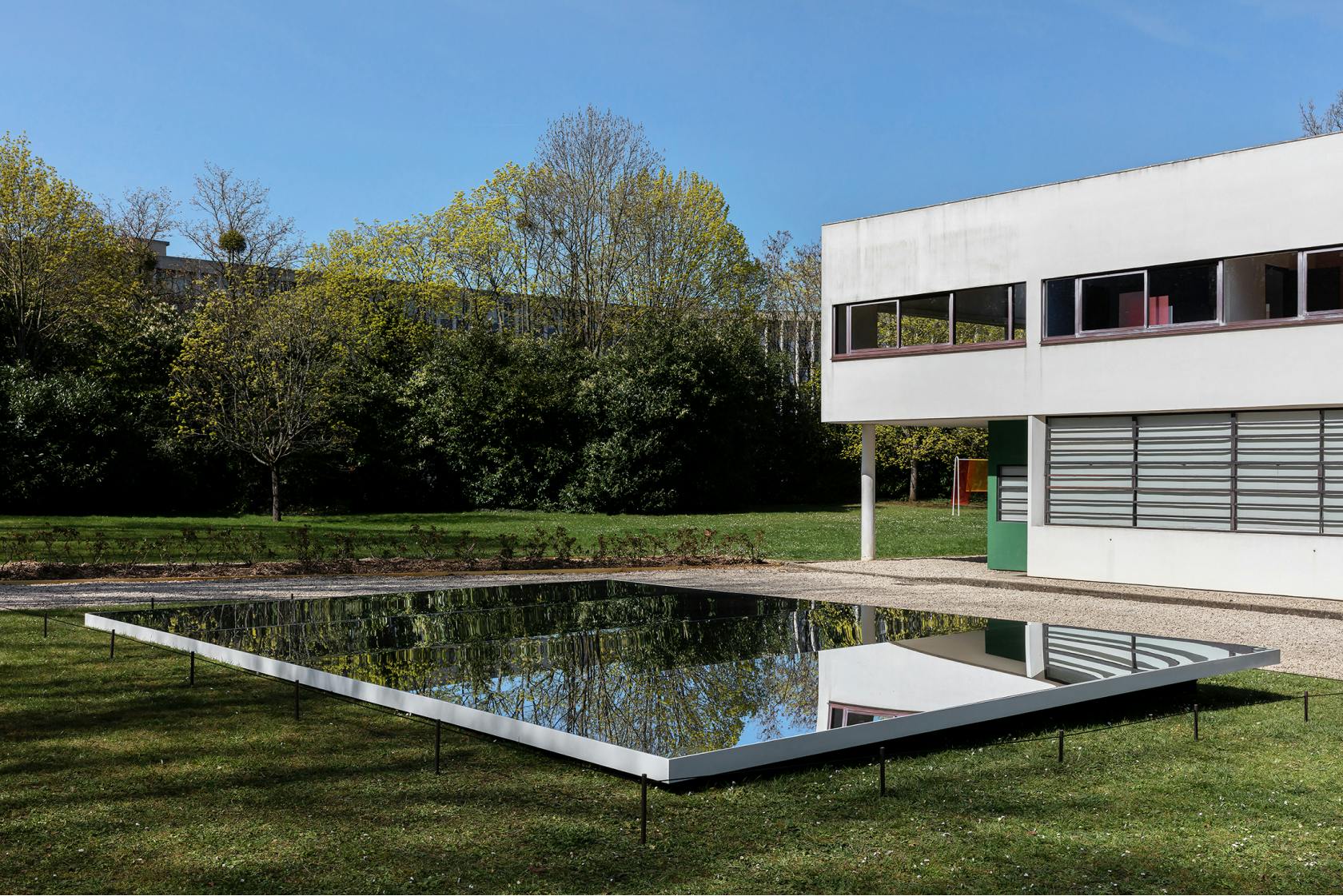 Pool ⎮ 6x8 m mirror film, wooden frame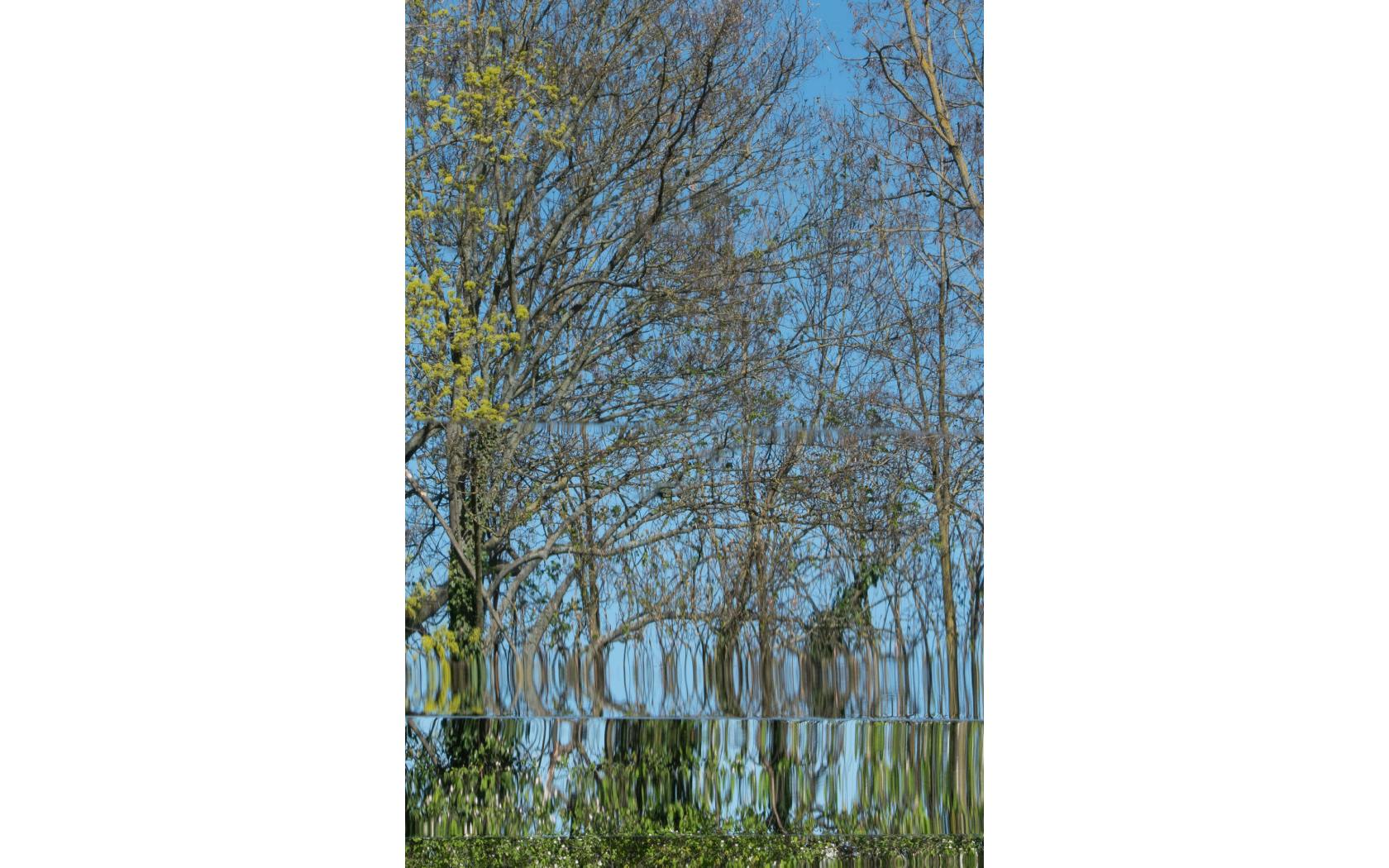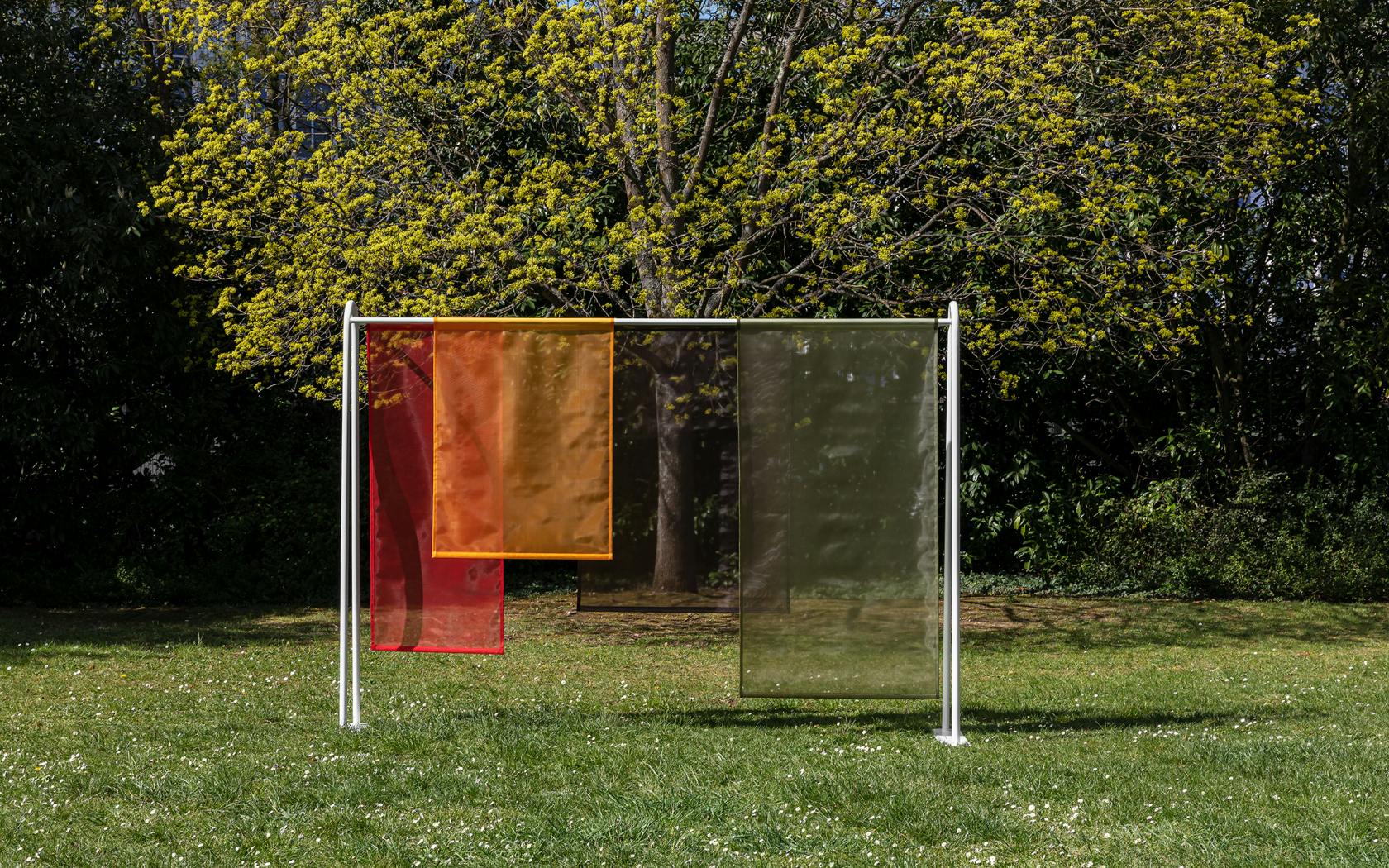 Clothesline ⎮ 3.50x2.20 m coated steel, woven nylon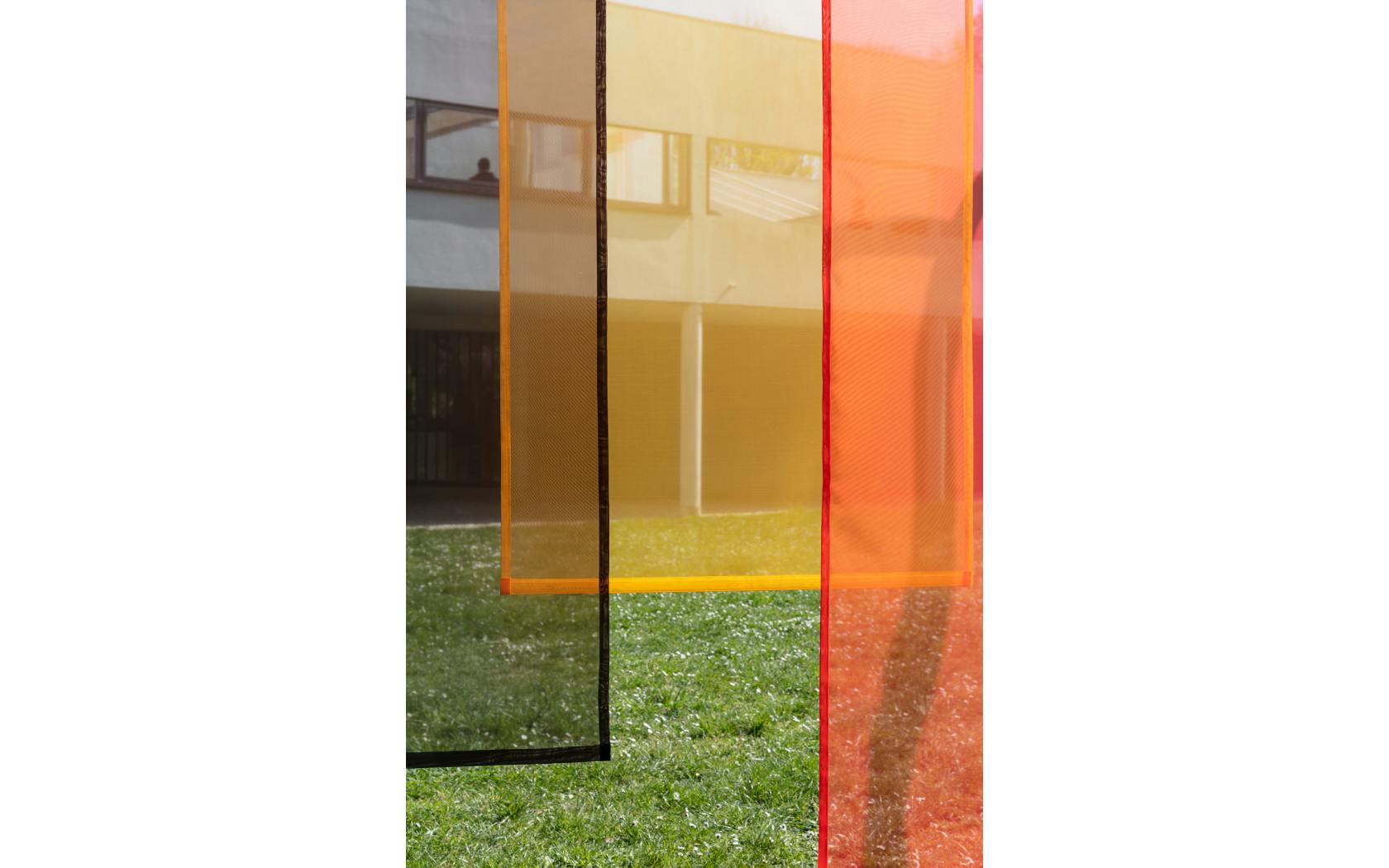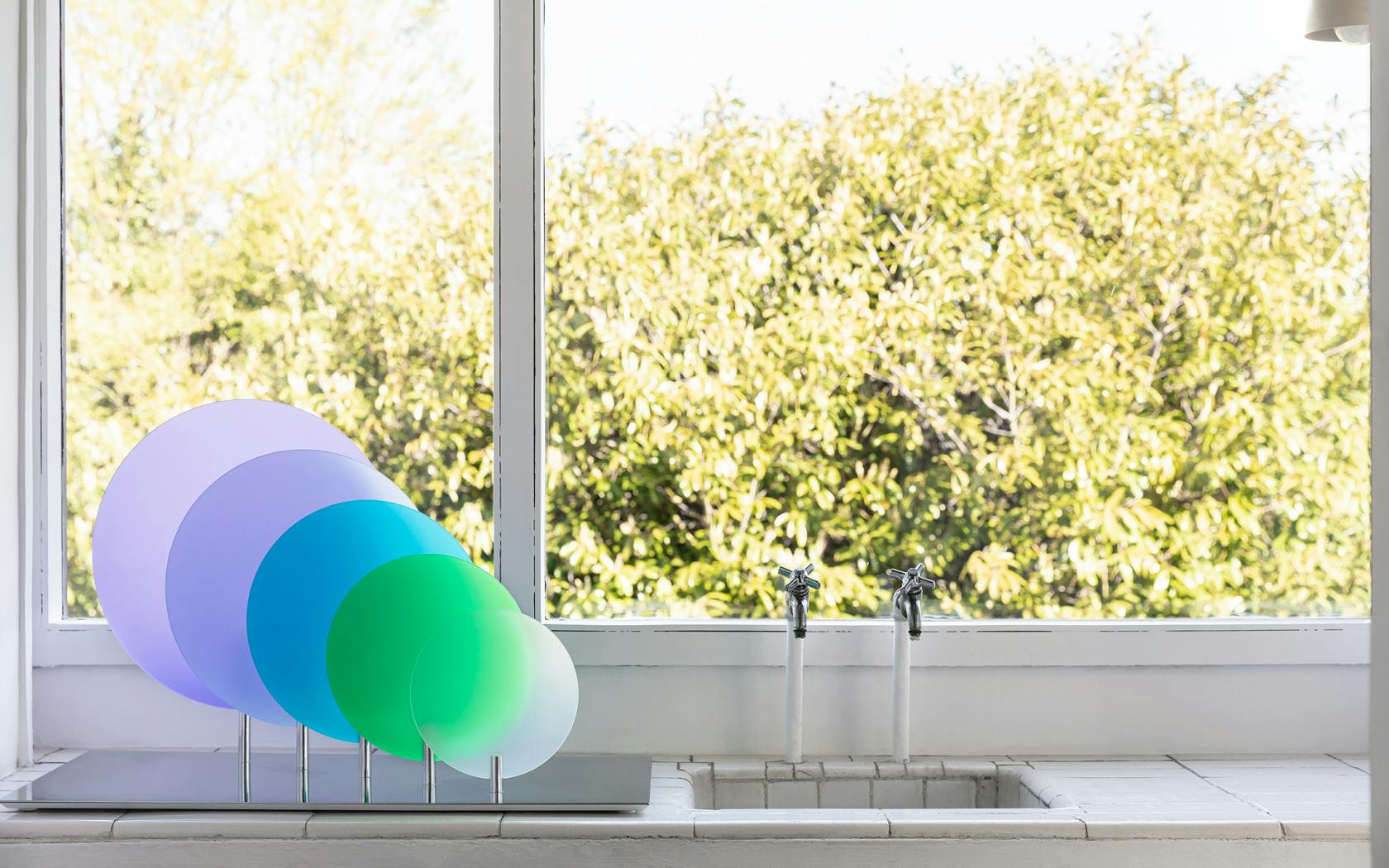 Plates ⎮ 75x38x50 cm mirror-finish stainless steel, aluminum, translucent acrylic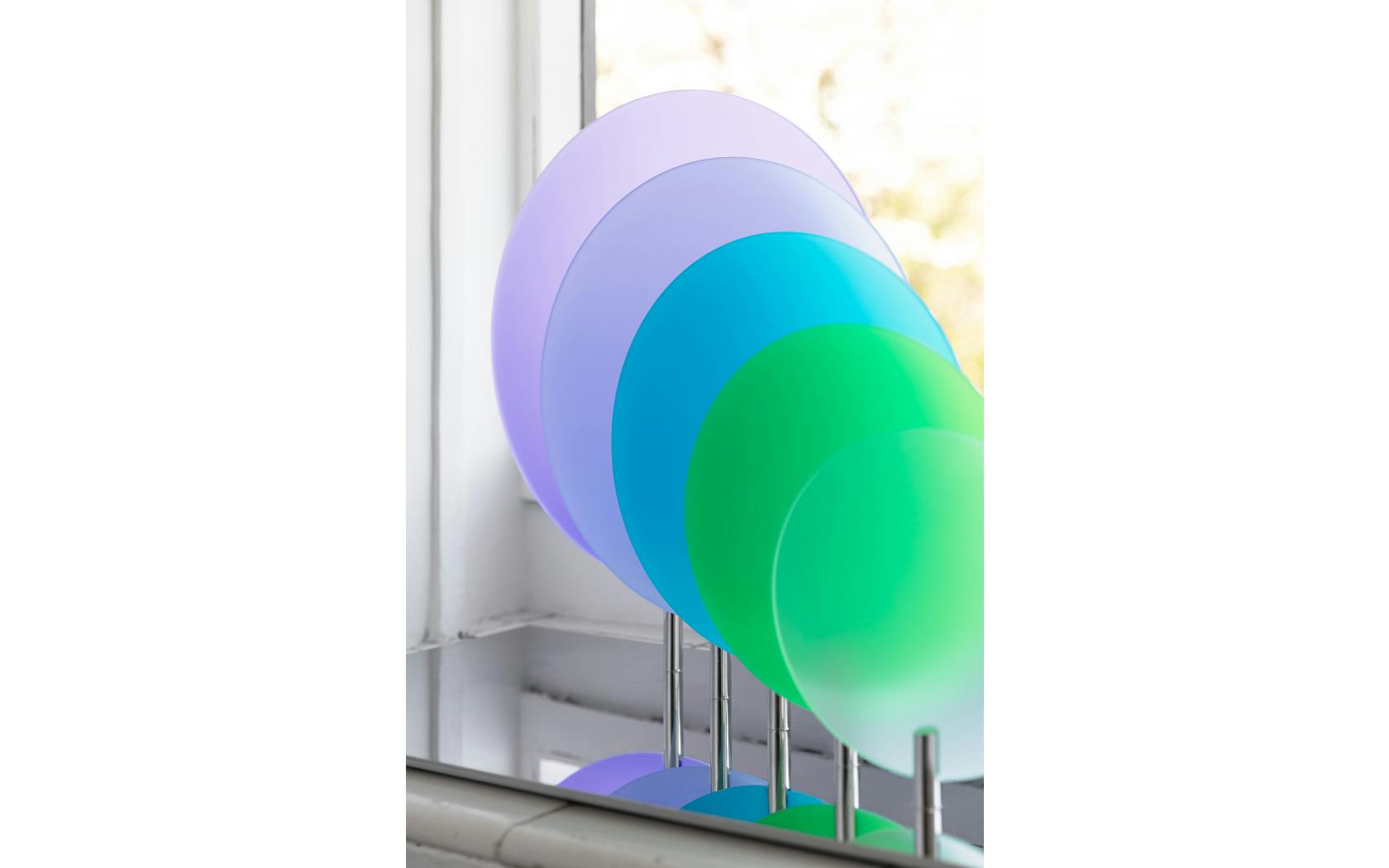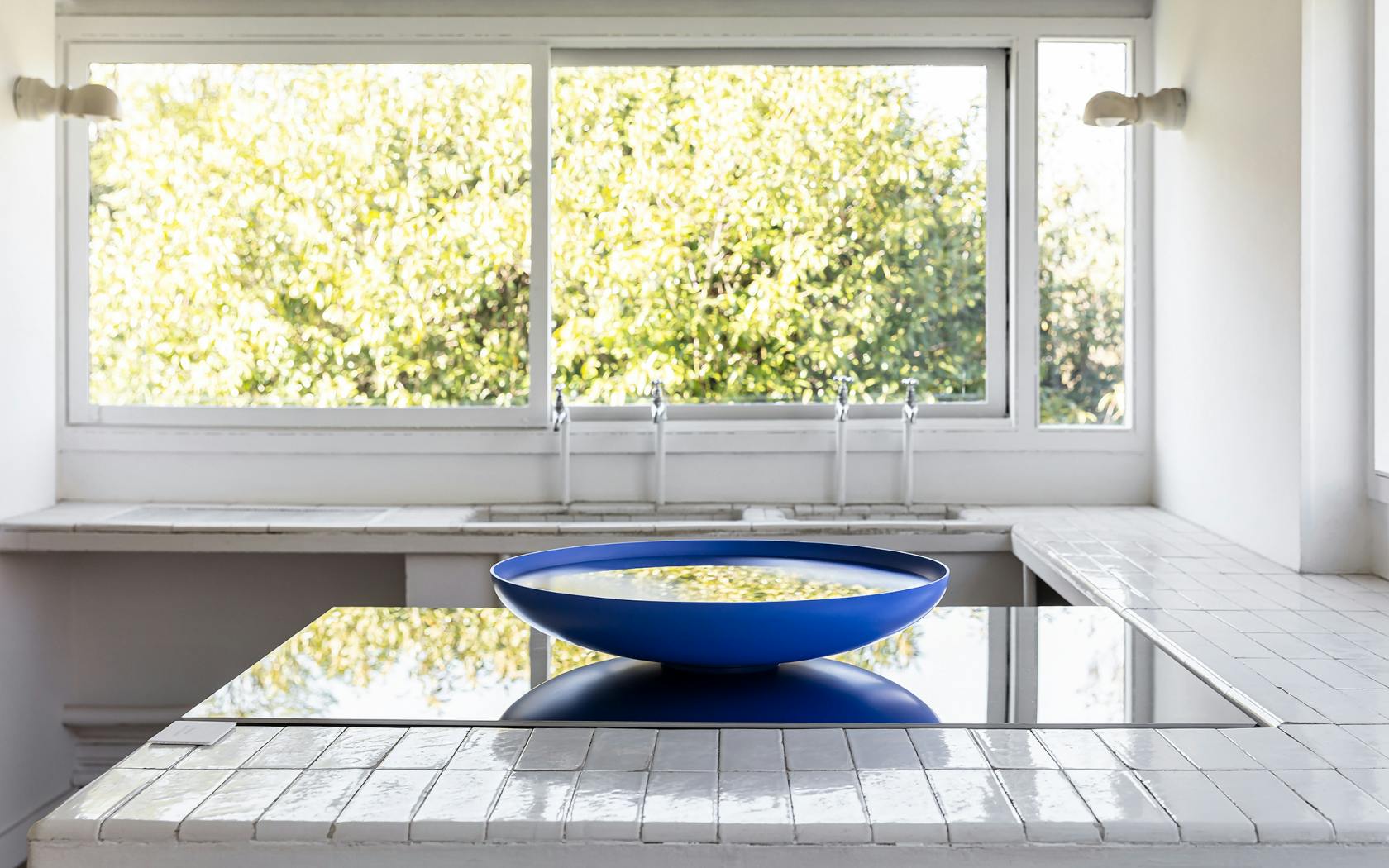 Sink ⎮ 125x85x15 cm mirror-finish stainless steel, acrylic paint, screen-printed mirror-finish stainless steel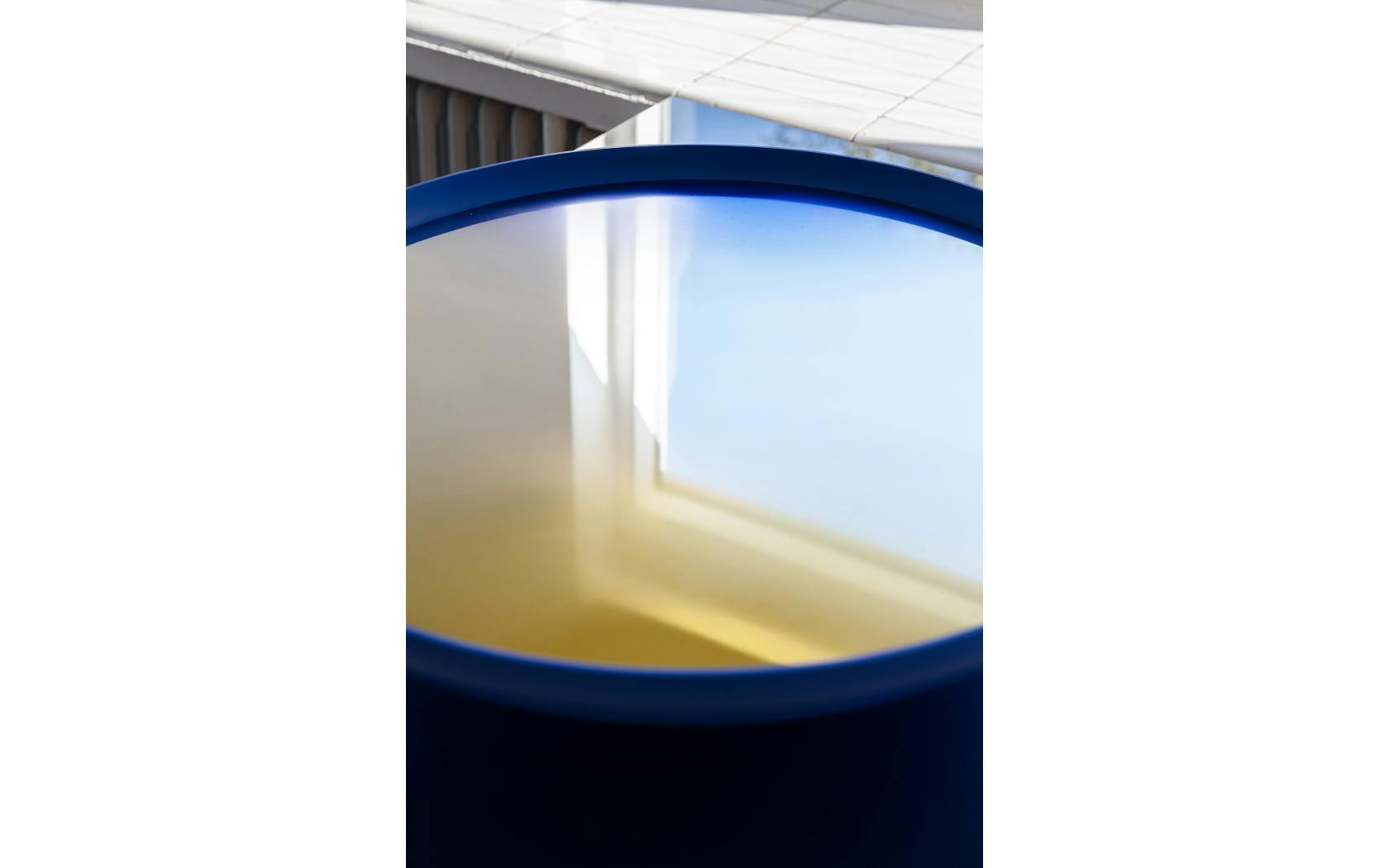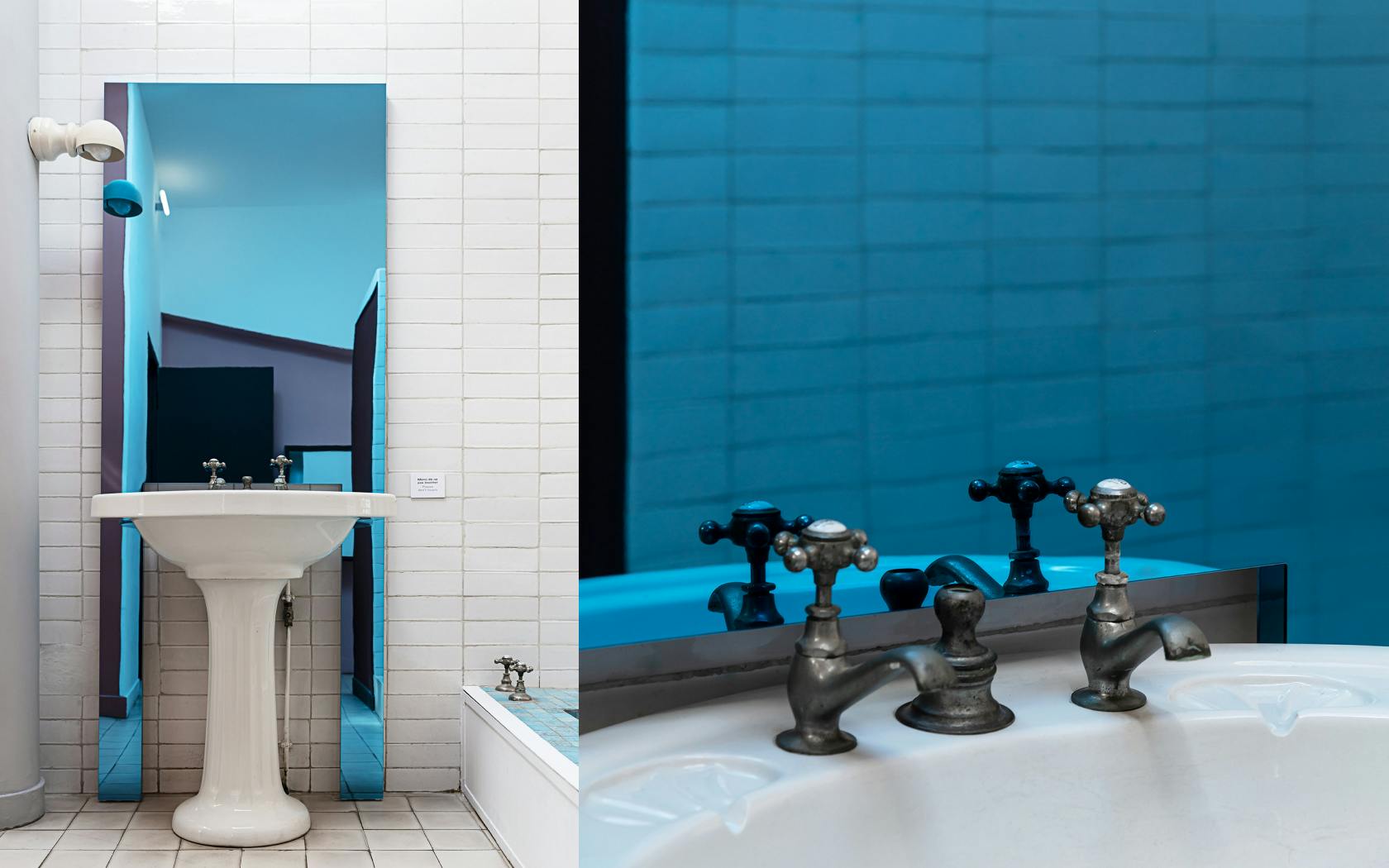 Mirror ⎮ 200x80x3 cm acrylic mirror, hard foam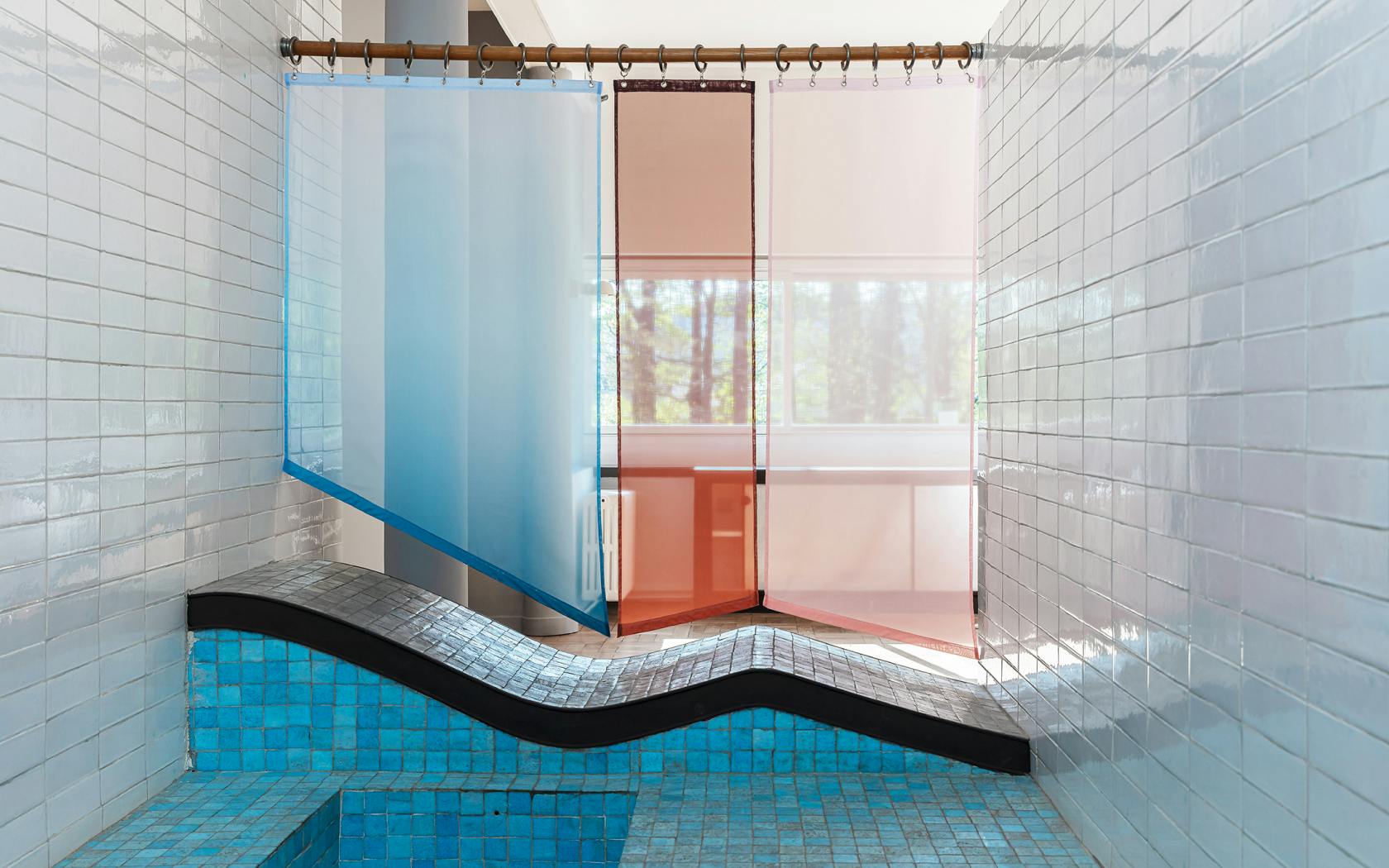 Curtains ⎮ 190x158 cm printed muslin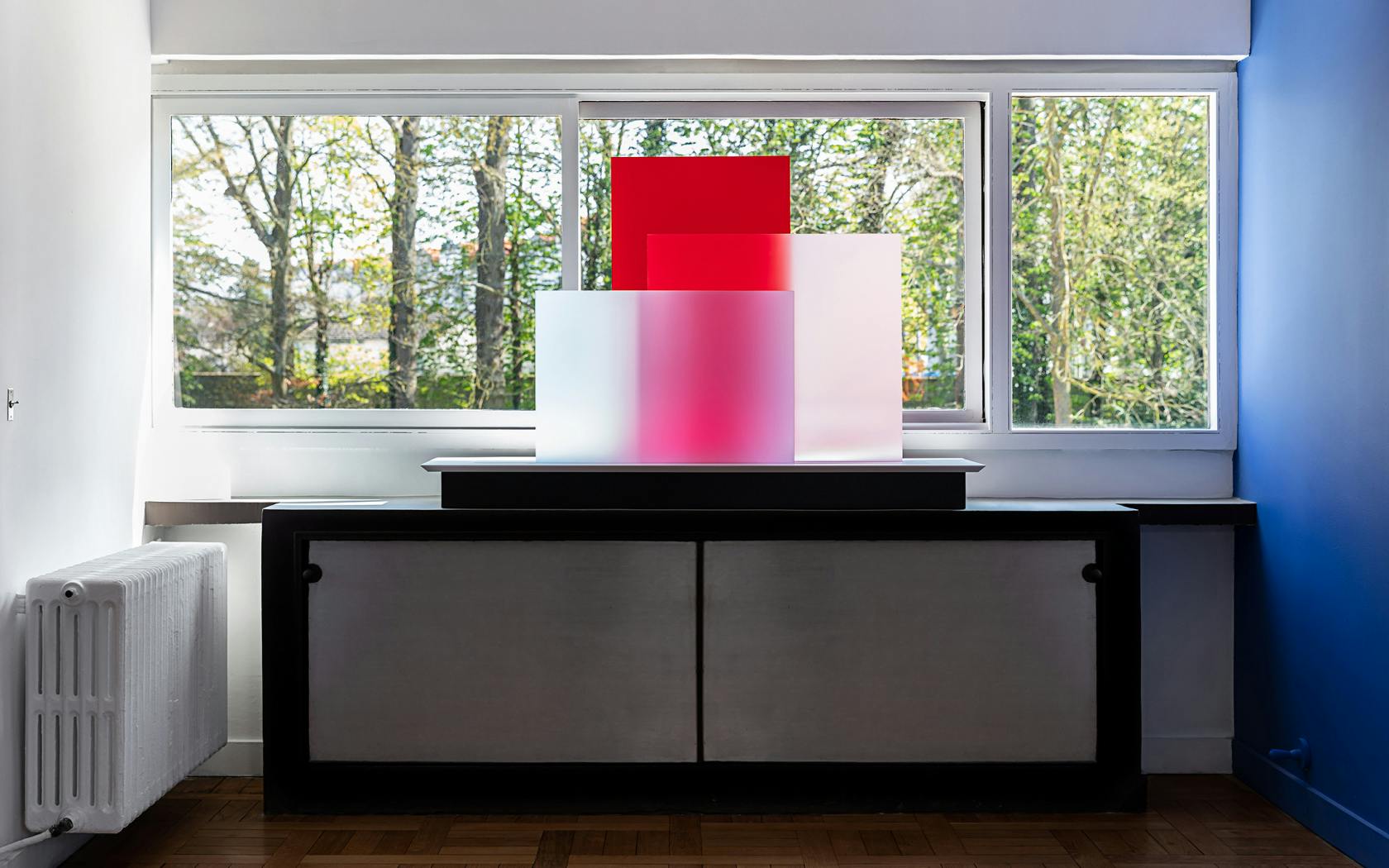 Vanity Table ⎮ 150x92 cm translucent acrylic, corian, paint, power source, motors, tracks, circuit board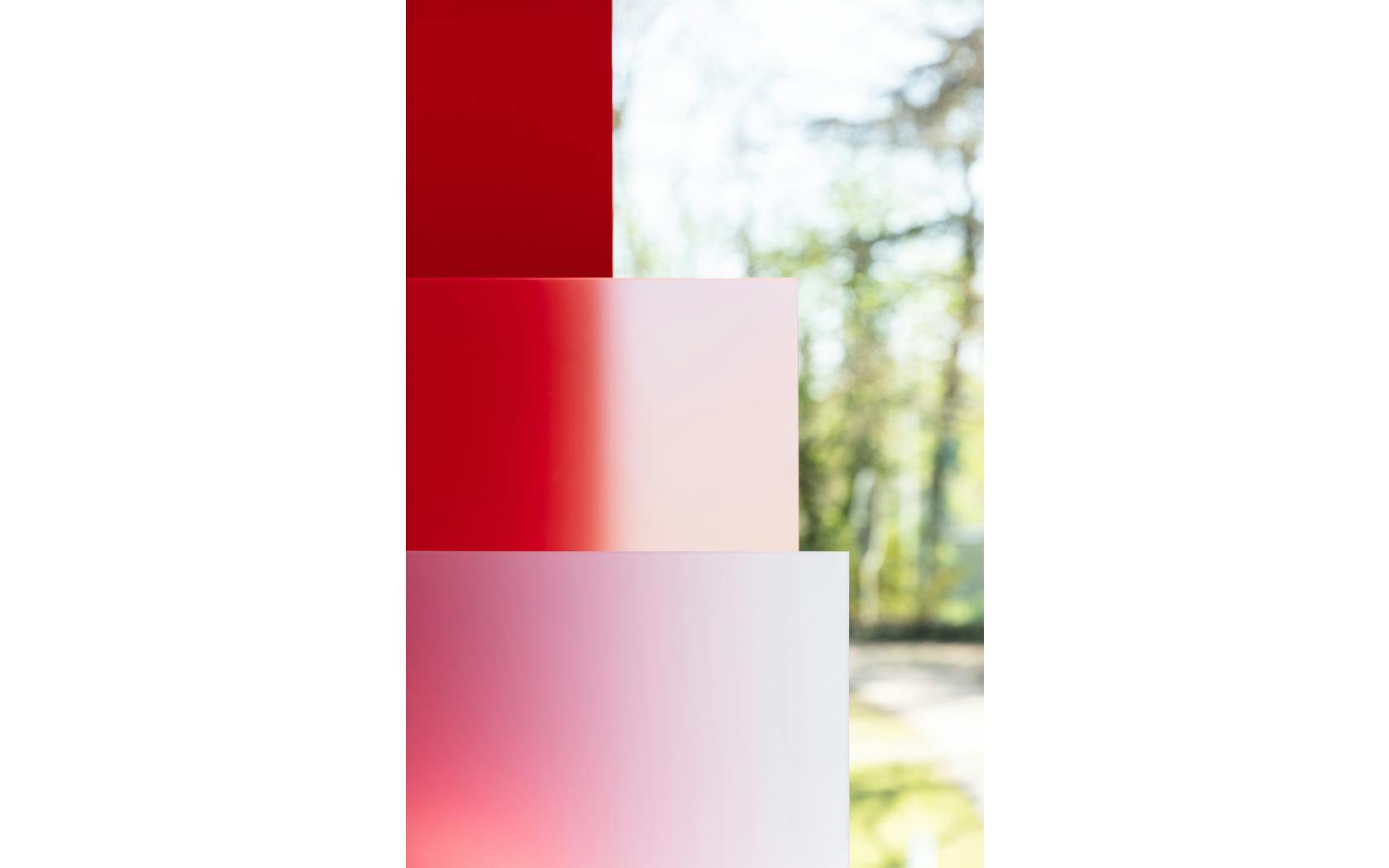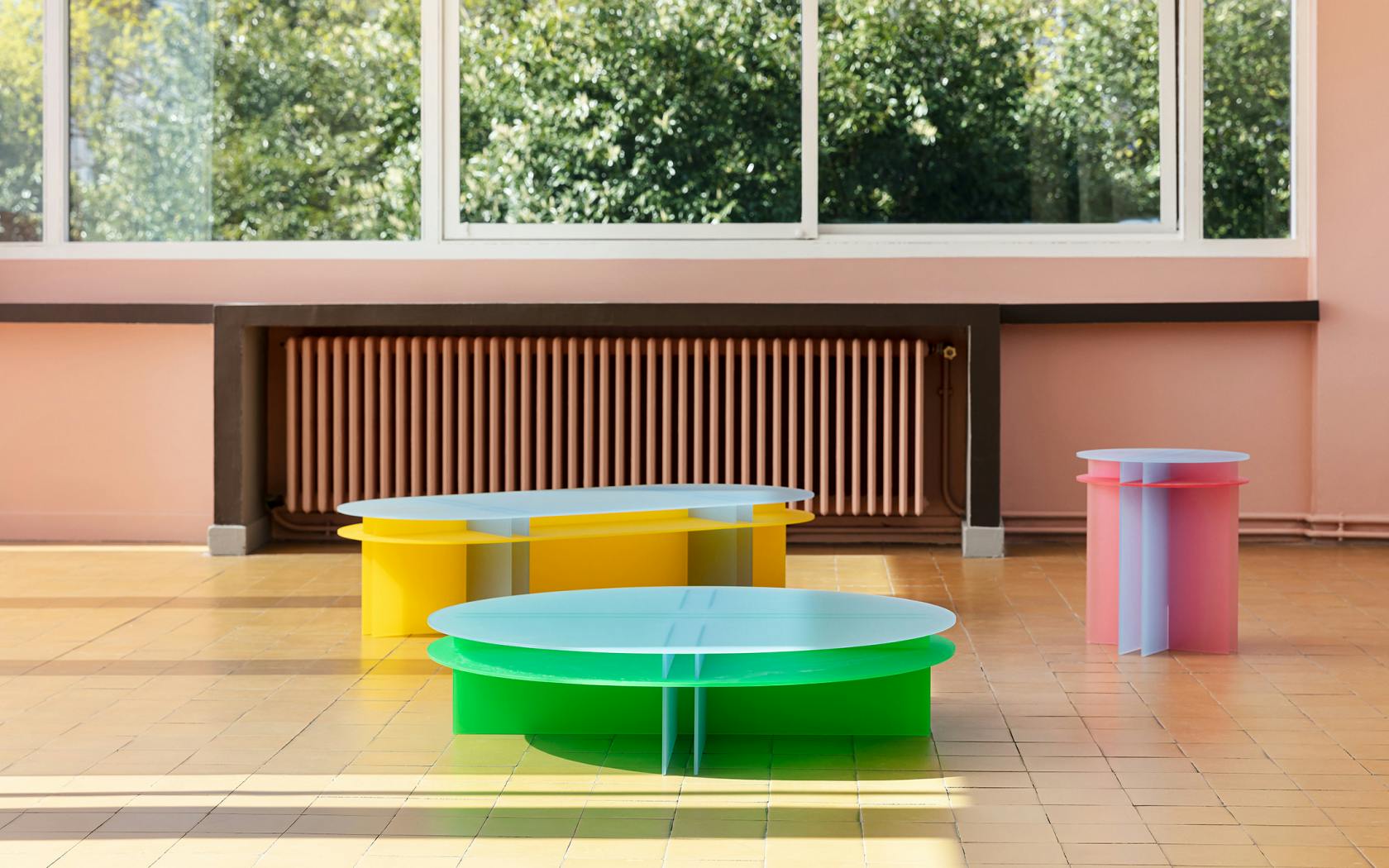 Coffee ⎮ Tables round Ø100x22 cm oblong Ø130x60x30 cm pedestal table Ø45x45 cm translucent acrylic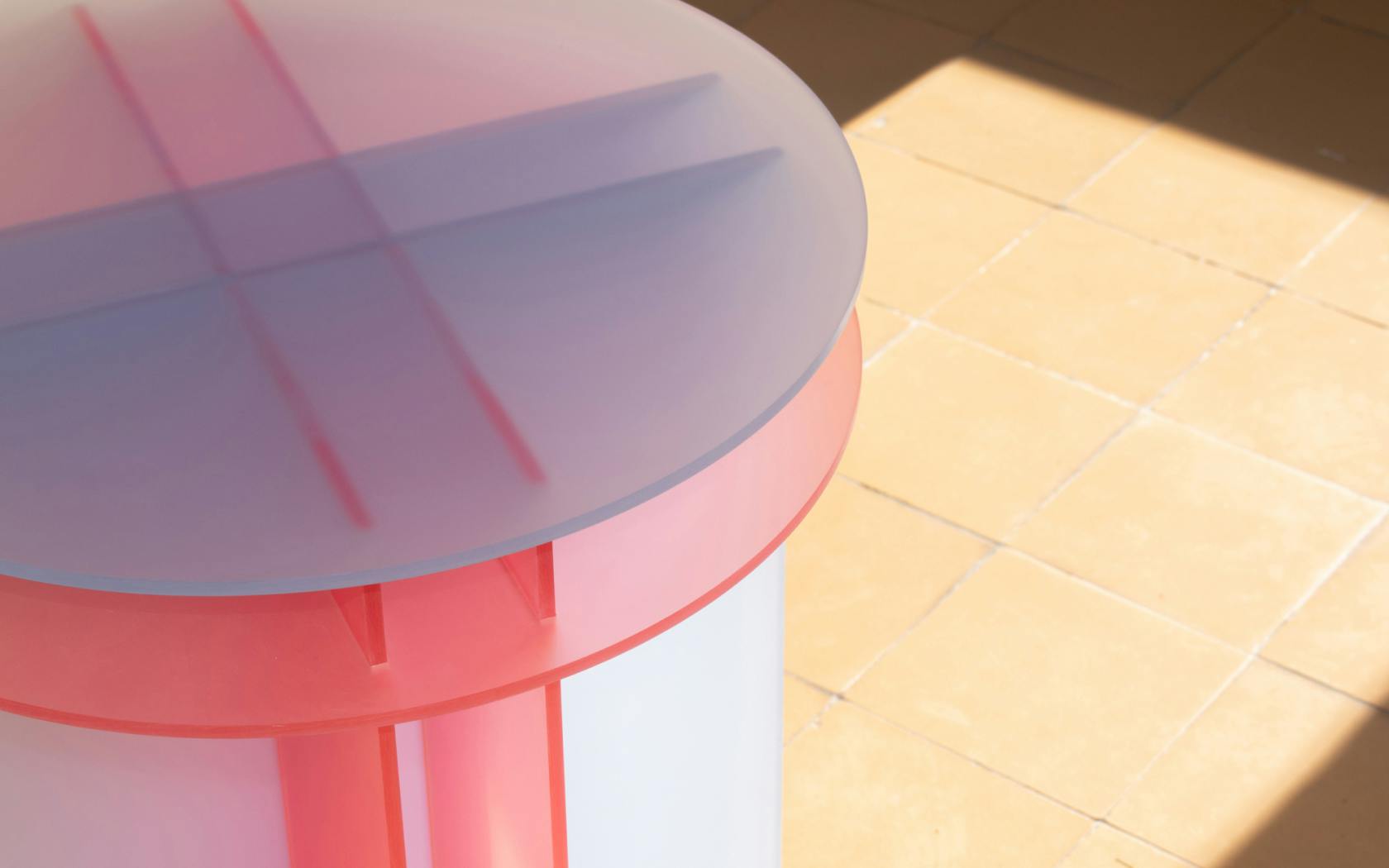 Japanese Panels ⎮ 2x4.30 m coated steel, printed muslin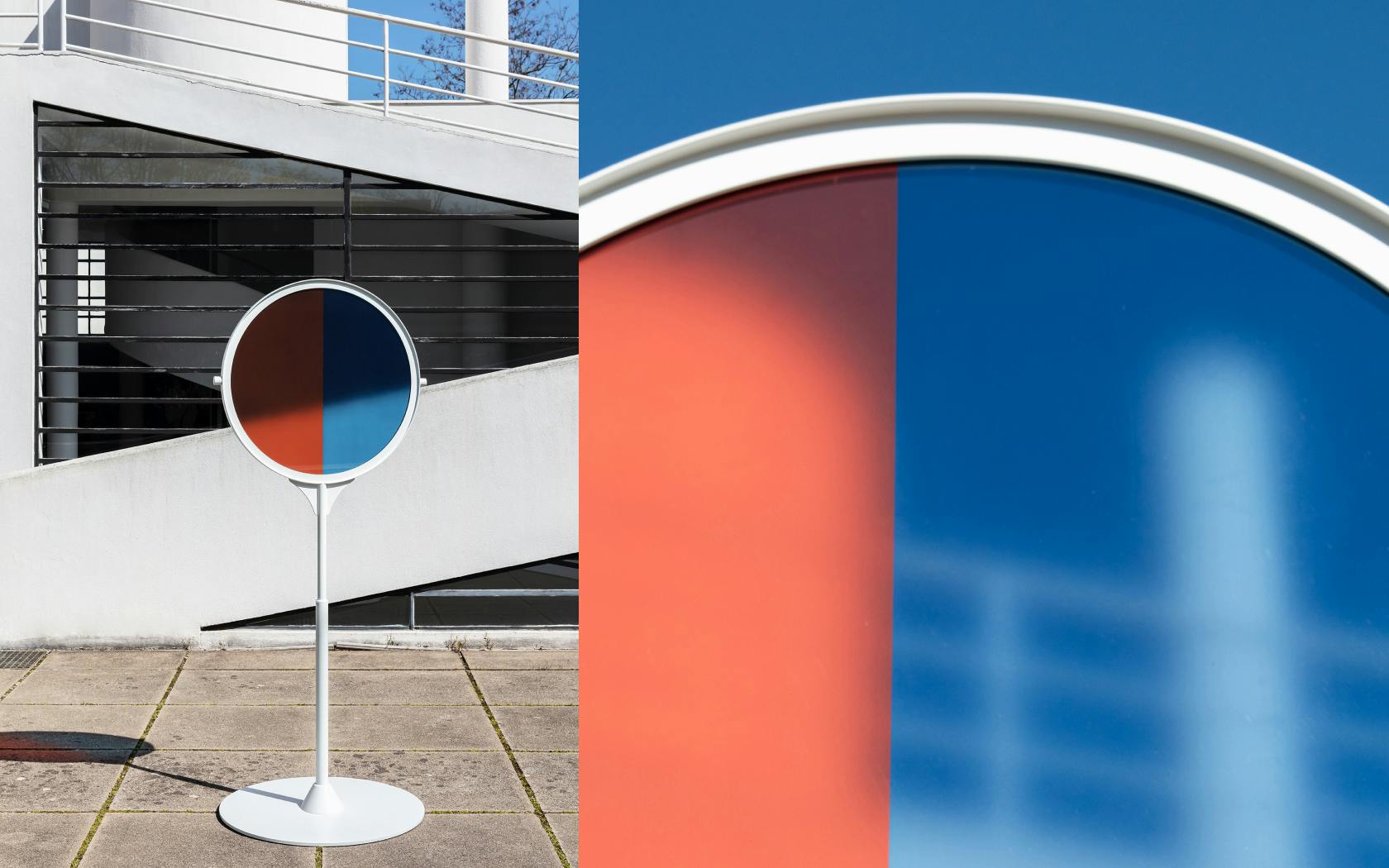 Weathervane ⎮ 180x70x70 cm coated steel, printed acrylic