a new visual language to improve brand experience
with Somfy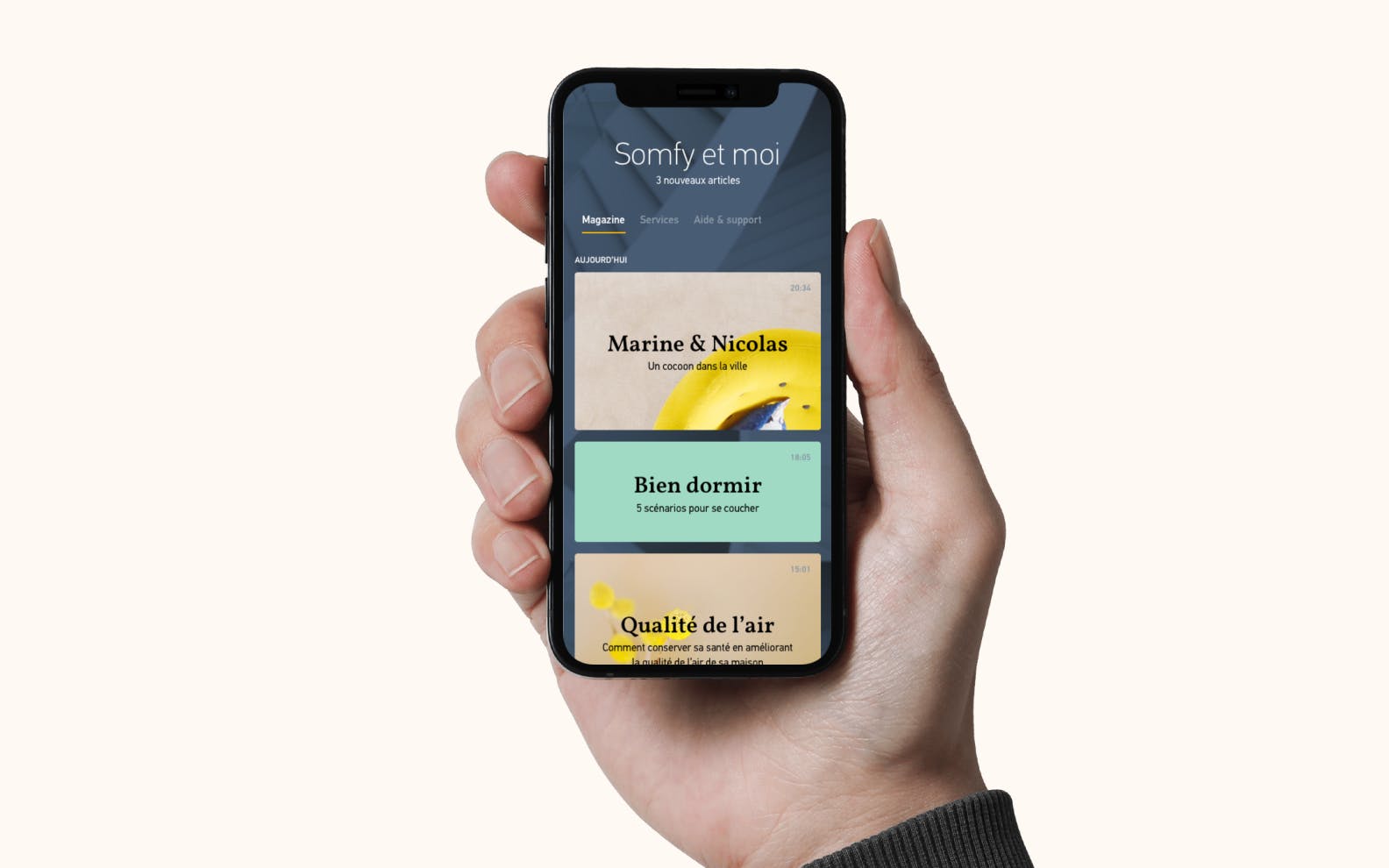 Challenge
A longtime industrial goods manufacturer, Somfy embraced digital technology in 2010 by developing iOT devices for the connected home. How can we revamp its visual identity and assets to create a digital brand experience?
---
Execution
We translated and adapted the brand's visual language, developing essential digital components and guidelines. This included a new font, film and motion guidelines, a new icon library and a style guide for mobile apps. All elements were rolled out across the company's touch points (app, products, packaging, websites, social media).
---
Outcome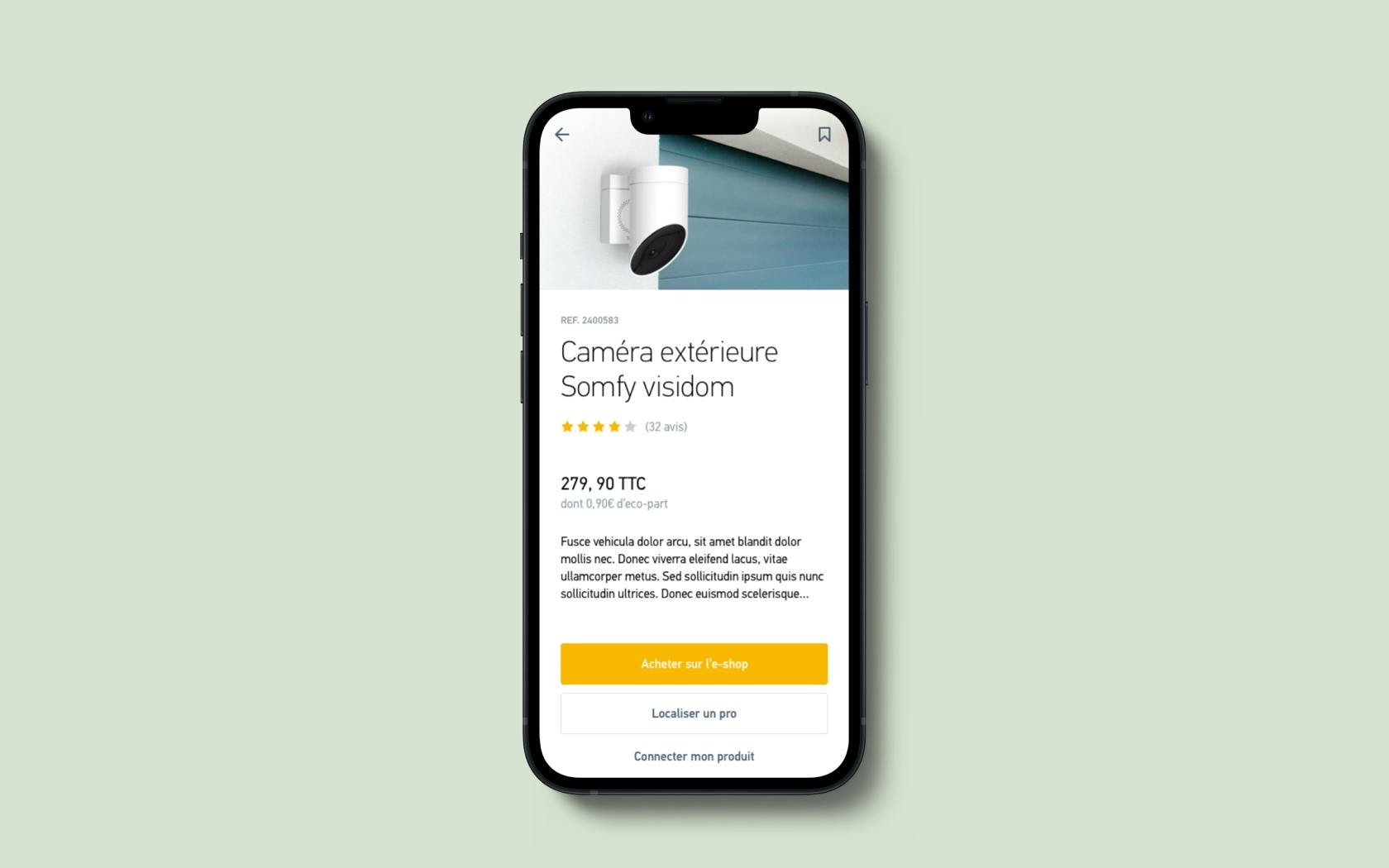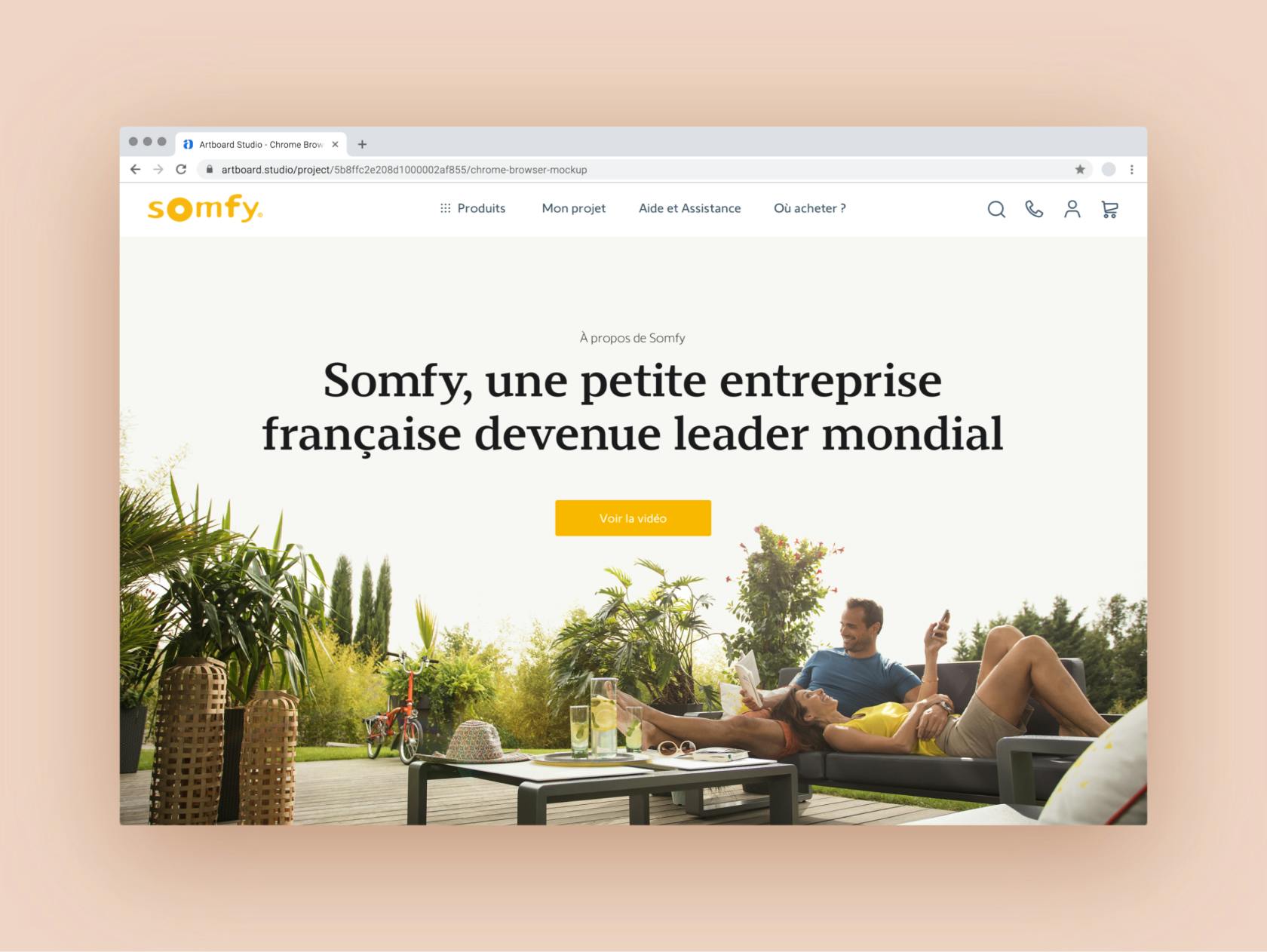 Working with Meaningful is the guarantee of a committed team, attentive to our needs and on point with provided solutions. Their strong convictions truly make the difference. 
Véronique Bellevergue head of Marcom at Somfy