Les Echos
Lessons from Microsoft, the brilliant geek of Big Tech
Marine Rouit-Leduc and Eric Villemin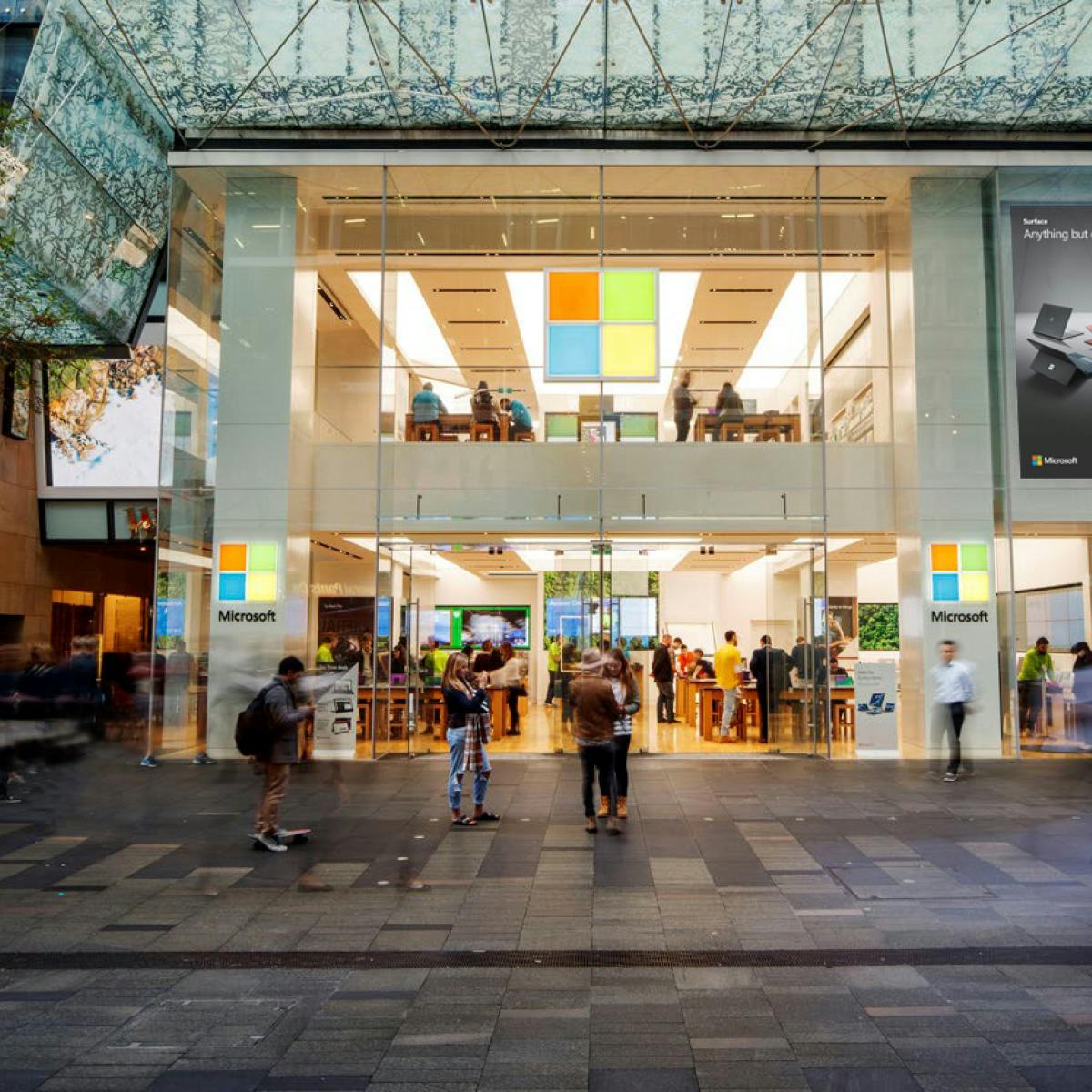 In this article published by business news outlet Les Echos, Marine Rouit-Leduc, founder of the studio, and Eric Villemin draw lessons from one of the most established players in the tech industry, which has managed to reinvent itself over and over again, despite often being outdated.
The old Microsoft, founded 45 years ago, could have suffered the same tragic fate as Kodak or Nokia, but that was before the company developed its tremendous adaptability.
Microsoft is by no means the most glamorous or innovative tech giant, but the numbers speak for themselves: they get more revenue from the cloud than Google, have more subscribers than Spotify and Prime Video combined, and are worth twice as much as Facebook.
Read more (in French) in Les Echos