Les Echos
It's time to take creative professionals seriously
Marine Rouit and Christophe Collin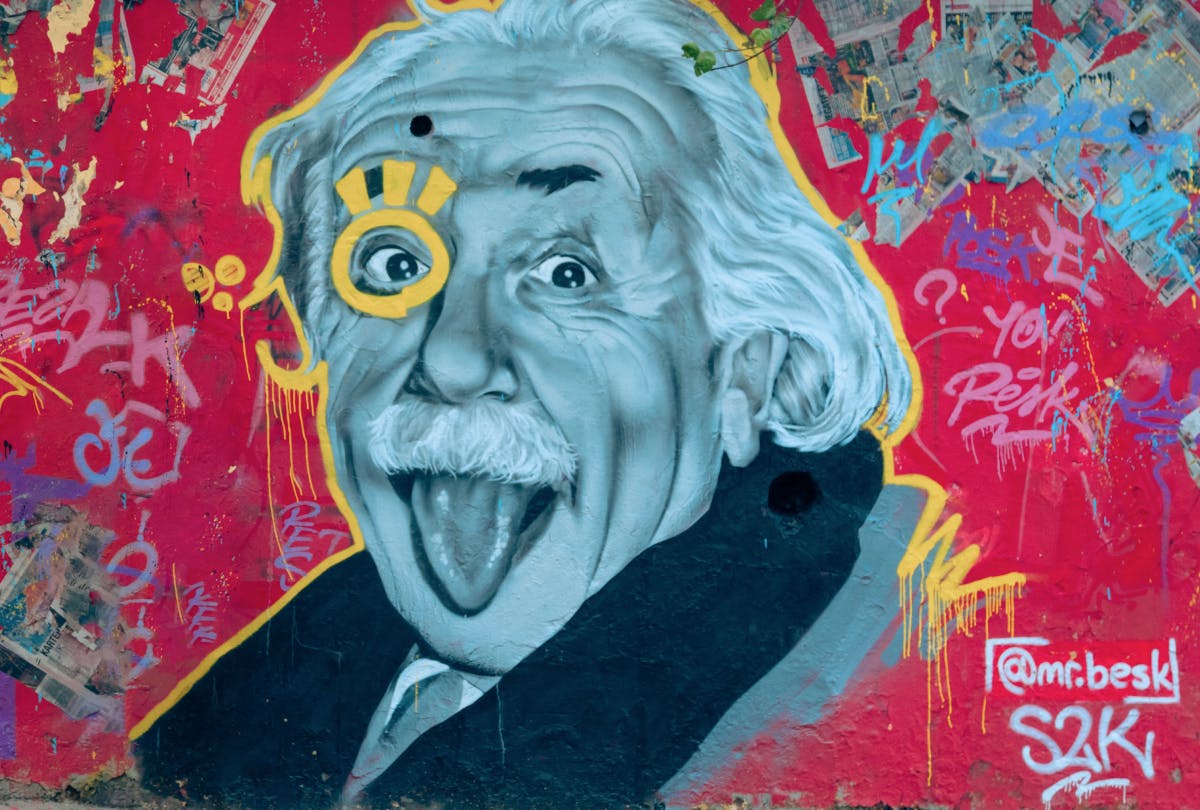 In this article published by business news outlet Les Echos, Marine Rouit-Leduc and Christophe Collin address the lack of responsibility and credit given to creative professionals in companies. She questions the reasons for this lack of recognition and how companies can better leverage it from a strategic perspective.
Reinventing offerings, production methods, processes, and organizations: this is the new gymnastics for companies, which are constantly being reorganized. However, the radical nature of this need to think differently in order to act differently hinders companies' ability to integrate an essential component: creation.
The homogeneity of the professionals promoted to positions of higher responsibility leads to the reproduction of pre-existing thought patterns and systems.
(...)
Read more (in French) in Les Echos